Se Habla Español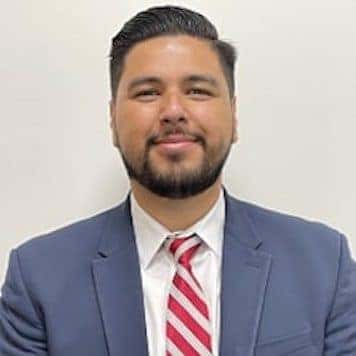 Gabe Rubio
Sales Representative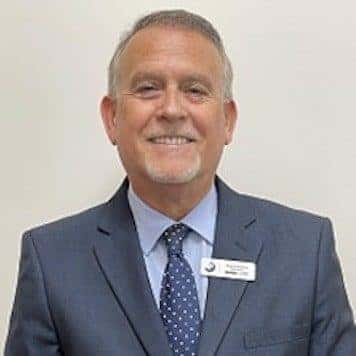 Oscar Contreras
Sales Representative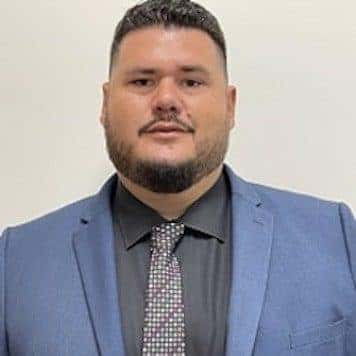 Luis Guzman
Sales Representative
¡En BMW of Riverside, hablamos español!
Ver Inventario
TU EQUIPO DE HISPANOHABLANTE ESTÁ AQUÍ ESPERANDO PARA AYUDARTE
¡ATENCIÓN COMUNIDAD HISPANA DEL CONDADO DE RIVERSIDE! HABLAMOS ESPAÑOL EN BMW OF RIVERSIDE.
En BMW of Riverside, atendemos a los residentes hispanos del condado de Riverside con sus necesidades automotrices. Si desea comprar o arrendar un vehículo nuevo, o algo de nuestra selección de vehículos usados, visítenos hoy.
Estamos aquí para ayudarte. Si necesita reparar su vehículo, tenemos a alguien en el personal para ayudarlo a volver a la carretera. Puede visitarnos en 3060 Adams St., Riverside, California, 92504.
Llámenos al 951.373.500 y programe una cita con uno de los miembros del personal de habla hispana hoy.
BMW of Riverside puede ayudarlo a encontrar el vehículo perfecto para su vida. Tenemos una gama desde SUV hasta sedanes y eléctricos. Tenemos vehículos nuevos como el BMW i3, i4 y el XM. Si buscas autos, mira el BMW 230i o el 330i, ambos tienen la opción xDrive. También tenemos crossovers como el BMW X1, hasta el X7. Mira el deportivo BMW Z4 o los sedanes de las series 2, 3, 4, 5, 7 y 8. Visítenos hoy y haga una prueba de manejo en el vehículo de sus sueños. También tenemos inventario de vehiculos usados y usados certificados.
Ven a vernos hoy y haz una prueba de manejo en el vehículo de tus sueños.